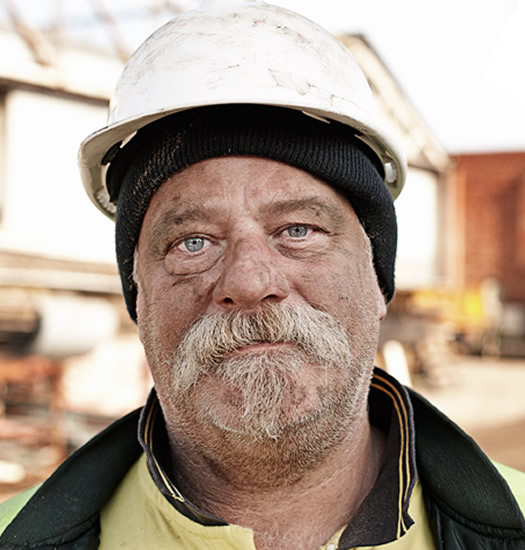 Seears Workwear is family owned and operated
Between Pat and son, Shane, they have 40 years of experience in the industry. Melissa, Shane's sister, also works in the office.
We are located at 60 Barrier Street, Fyshwick in the Australian Capital Territory and also have a shop in Penrith, New South Wales.
The Seears Workwear premises is approximately 1400 square metres in size and is owned by the Seears family. We commenced trading in the new building in May 2002 and have quickly grown to be recognised as the leader in our field, both in Canberra and the surrounding district.
We support and sponsor many local charities, sporting events and industry award schemes such as the MBA and HIA Annual Award ceremonies, where we are a major sponsor.
We are a very competitively priced business and are always negotiable on large bulk orders.
We have a corporate section to compliment or business, operated from the same address, where we provide a free Measure and Quote and Free Delivery Service. Seears also provide a full embroidery and screen printing sevice.
Now ya' know!
Why choose us?
Seears Workwear provide for the clothing and safety needs of virtually every kind of industry and worker alike. From building labourers, chefs, blue and white collar workers to major companies and Government Departments such as Defence, and hospitals.